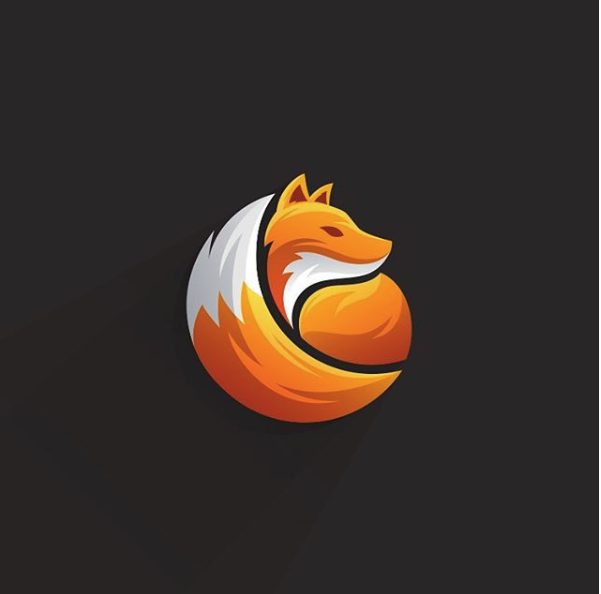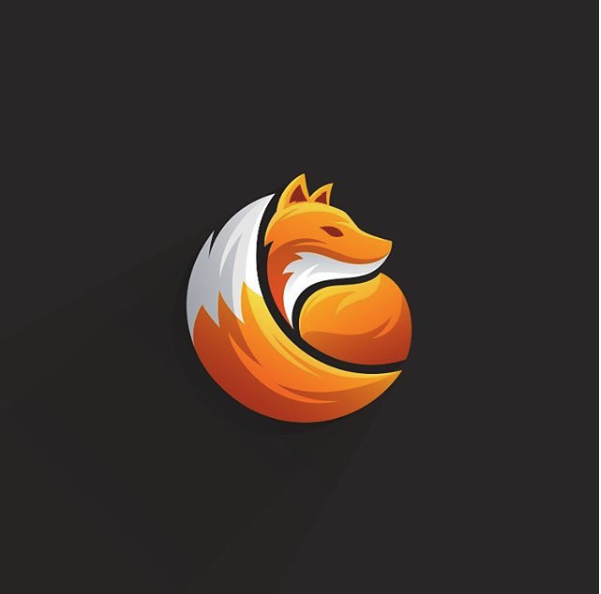 Logo Design
Get your brand recognized with a logo which is right for the type of business you are in , our experts will design and delight you with complete brand marketing collaterals.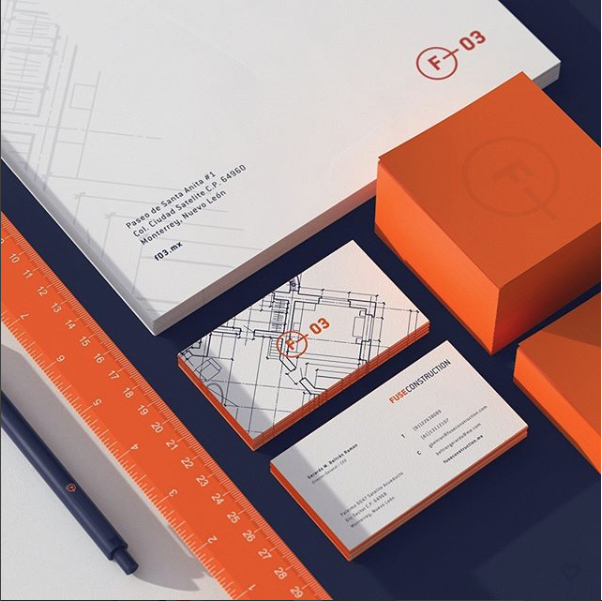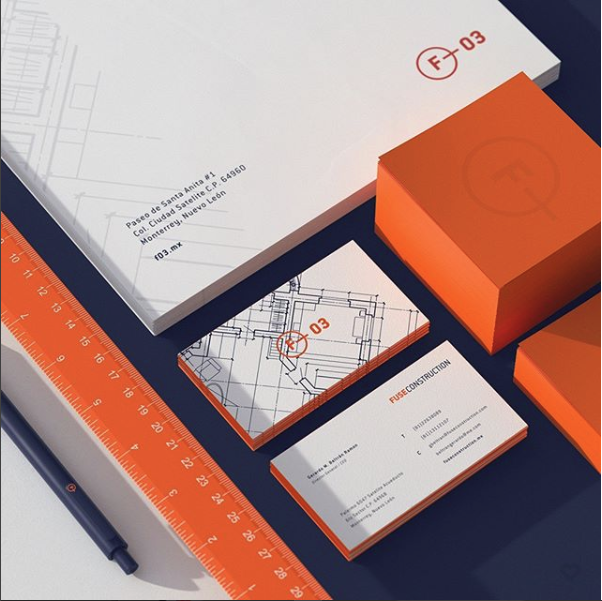 Mock Ups
Want to know how your brand will look like ? No worries we can help you 
with brand mock ups.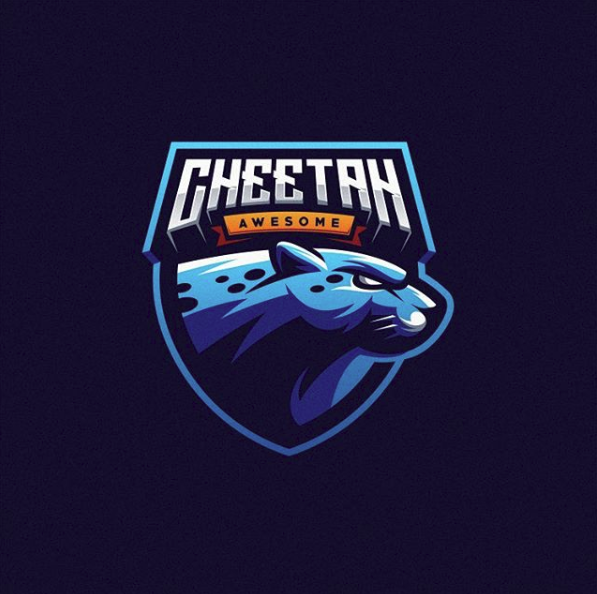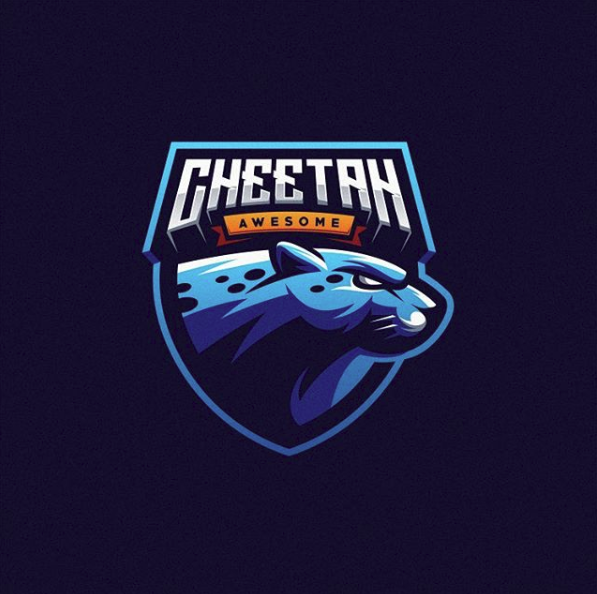 Logo Sample - 2
Few more logos which we have designed for our clients across the globe.
Some more samples for Eye Candy only 😉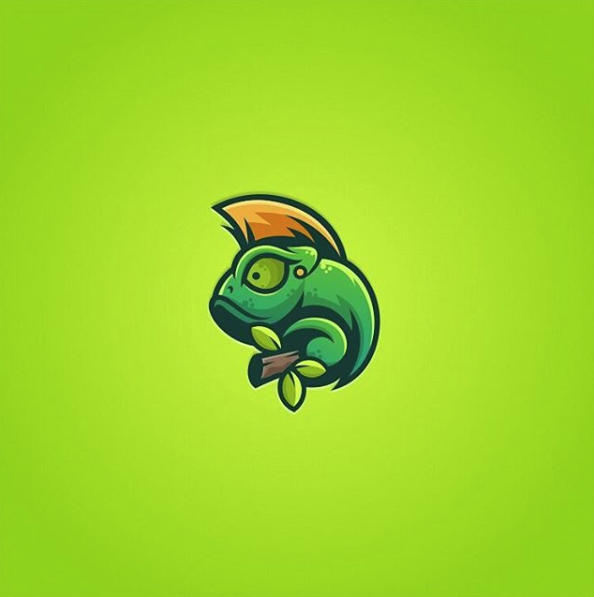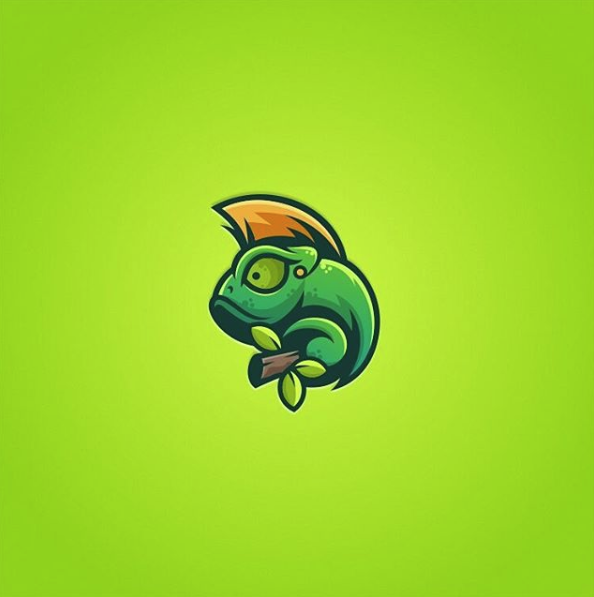 Logo Sample - 3
Hope you love the designs 😉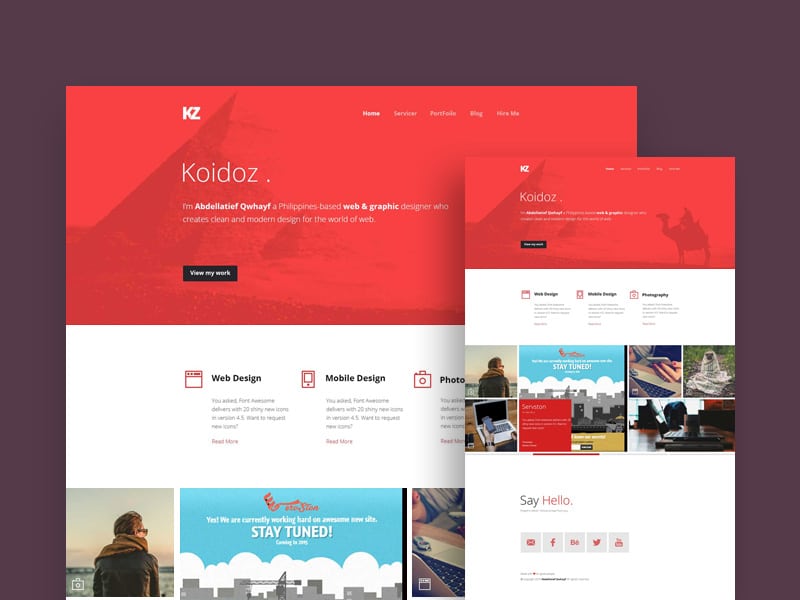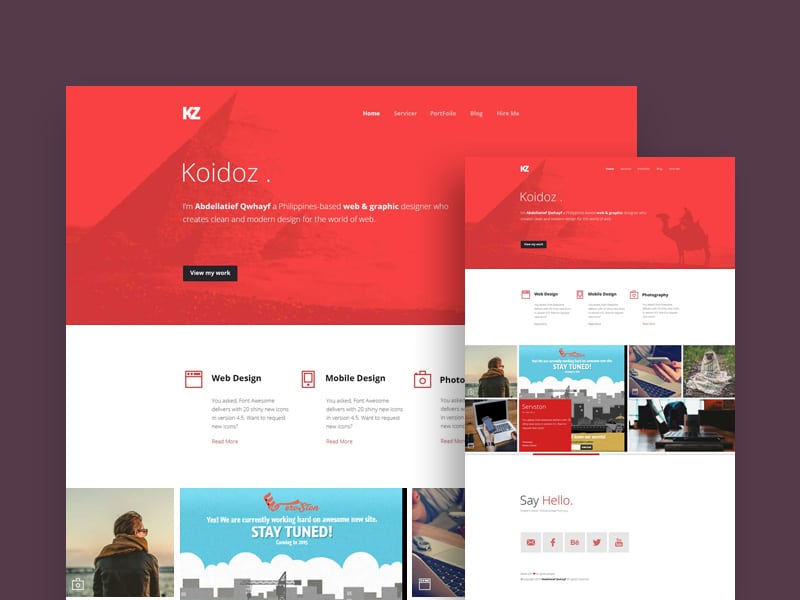 Web Design Sample
Send us your requirement for your website , your thoughts our designs 
we have LICENCE to WEBDESIGN 😉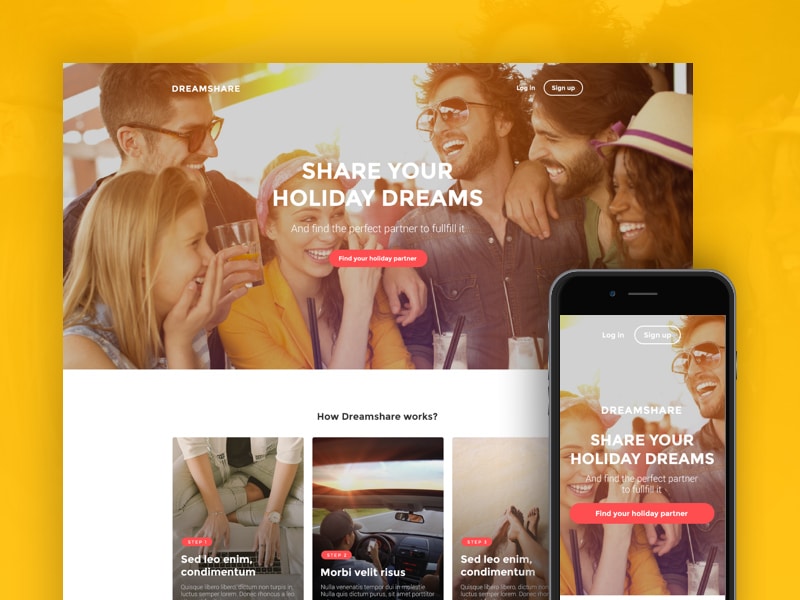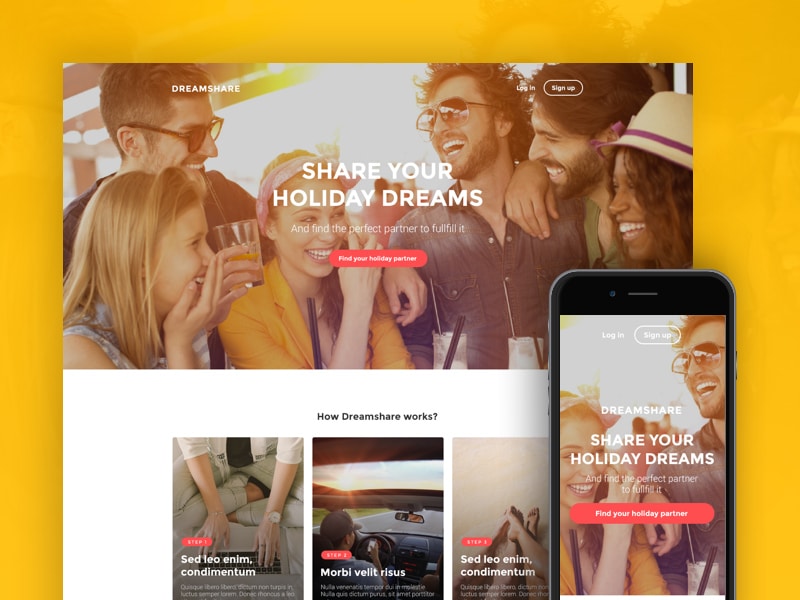 Web Design Sample
Our webdesigns will be completely blow your mind 😍