About Us ?
Digital Moustache is a global digital marketing agency and premier online training academy  based out of Bangalore .We eat , sleep , drink digital day in day out . We are bunch of tech geeks , creative junkies , marketing maniacs and young entrepreneurs  who are passionate about advertising , branding and marketing  and ofcourse we ❤️ our ☕ and ?.
Our ultimate mission is to create young Internet marketing entrepreneurs through Digital Moustache Academy and generate  1000 self-employed digital marketing soldiers  every year.
As a full service digital marketing agency we would love to help business of all sizes to  help them achieve their business goals with our strategies and  custom tailored outstanding Digital Services. 
We at Digital Moustache have one vision , to be the best digital agency and online training academy around the globe with top notch digital services and be as transparent with our clients .
We would like to bring in new standard of work ethics and quality in Digital Marketing  and training  Industry. We also would love to measure our success by measuring success of our clients and students.
Our Core Strength
Highly passionate and experienced team to serve your digital marketing needs.
Digital Marketing Consulting

Web Desiging 

SEO

Local Marketing

Social Media Marketing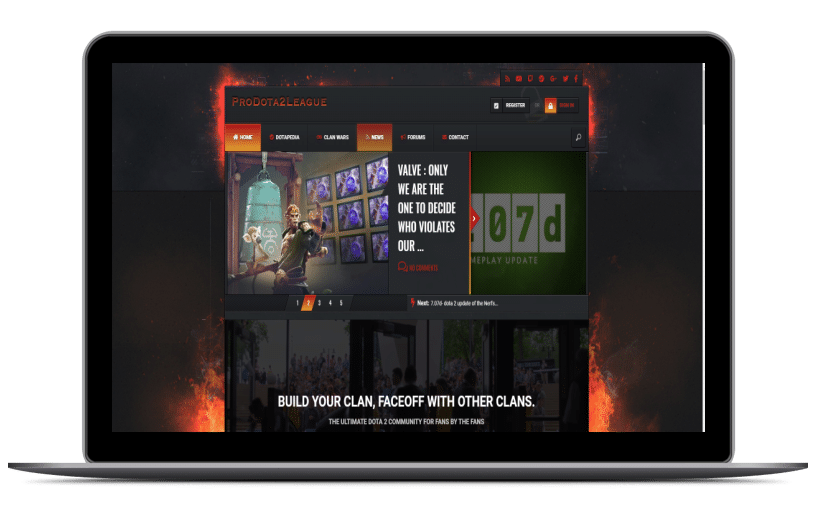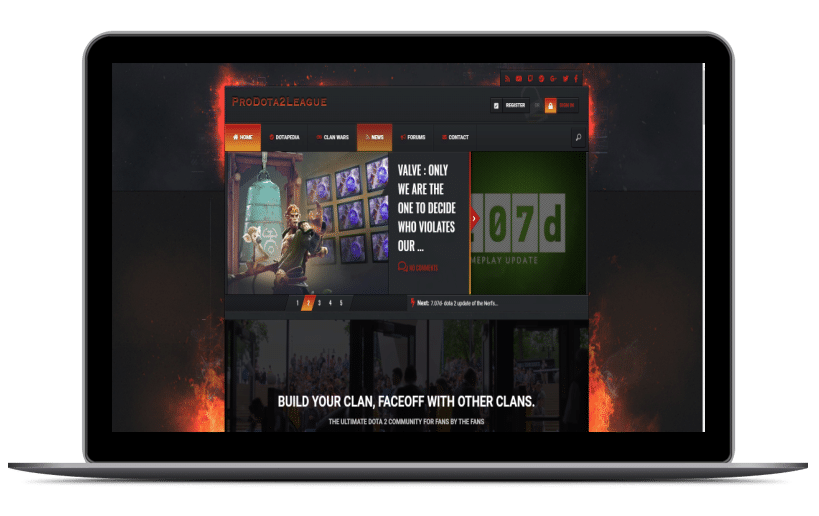 Gaming Website
Fully responsive gaming website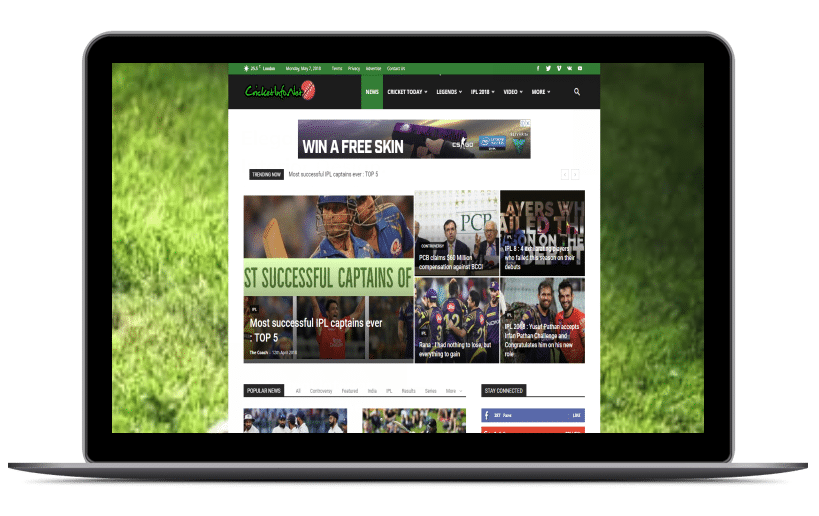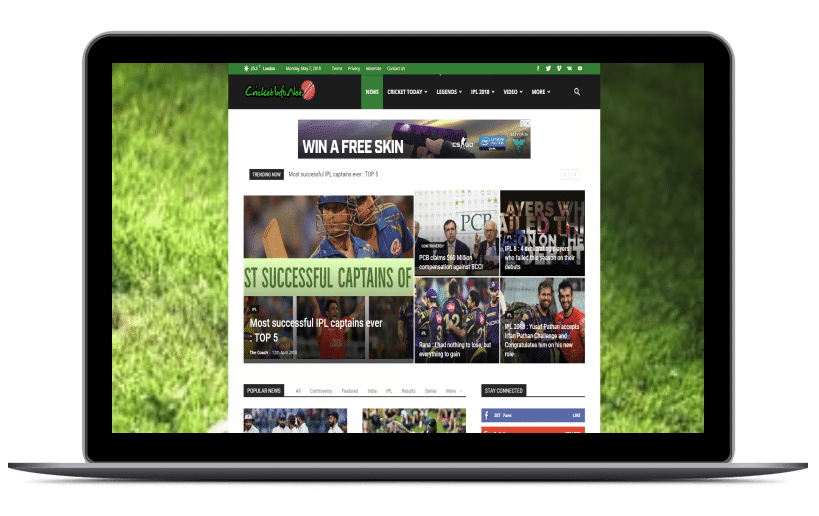 Cricket Website
SEO optimised sports website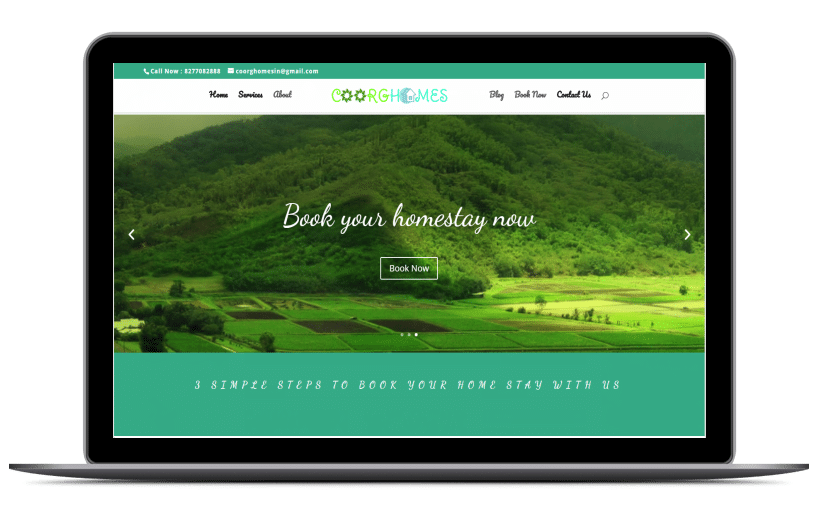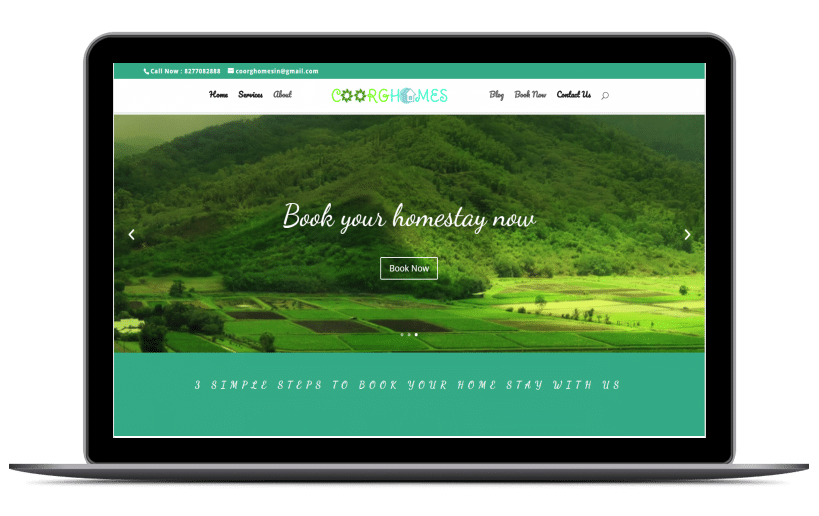 Business Website
Cost effetive 5 page businesss website
Answers to Your Questions
We are a Start Up with small size team , how can you help us ?
Good thing is we are also a start up agency ?, we understand your concerns on budget , we have special start up plans , let connect to discuss.
Will there be a lock in period when we sign the contract ?
Nope , absolutely not. We can work on month on month as well as long term  contract and there is no hidden or cancellation fee ?
We are exicted , would like to sign up how do we get started ?
Sounds good ?, but before we get started we will connect on a call with extensive questionnaire that we need fill so that we understand your brand , need and your industry better. 
What kind of business you work with   ?
We have experience working with business of all size from start ups to local companies and large corporates  and have experience working from various sectors from salons to software companies?  
How much do you charge ?
 We do not have fixed budgets , we work with all set of clients start from few hundred dollars to few thousands ,  budget depends on individual company goals and what they want to achieve from it , no worries we'll advice you on possible options ?
How do we know that you are working on our project and report us ?
At Digital Moustache, we like to keep our clients up to date with detailed reports of every campaign which is executed and monthly plans will be discussed by our account managers to keep the campaign rolling  ?
Let's Work Together!
We would be extremely delighted to have you on-board and walk along with your brand to caputure your marketing goals !