Join Our Team
If you love being online and is the first one to look for answers and has the drive to become the best, then we are looking for awesome social media, adrenaline pumping digital marketers to join our  Big Moustache Team.
Come, Help Us Make the Web a Better Place.
Digital Moustache always looks for raw and emerging talent. If you've got the skills and no degree, fear not we would love to work with you.
We understand skills are more important than education, if you are street smart, out of the box thinker, do what it takes then you are in the right spot.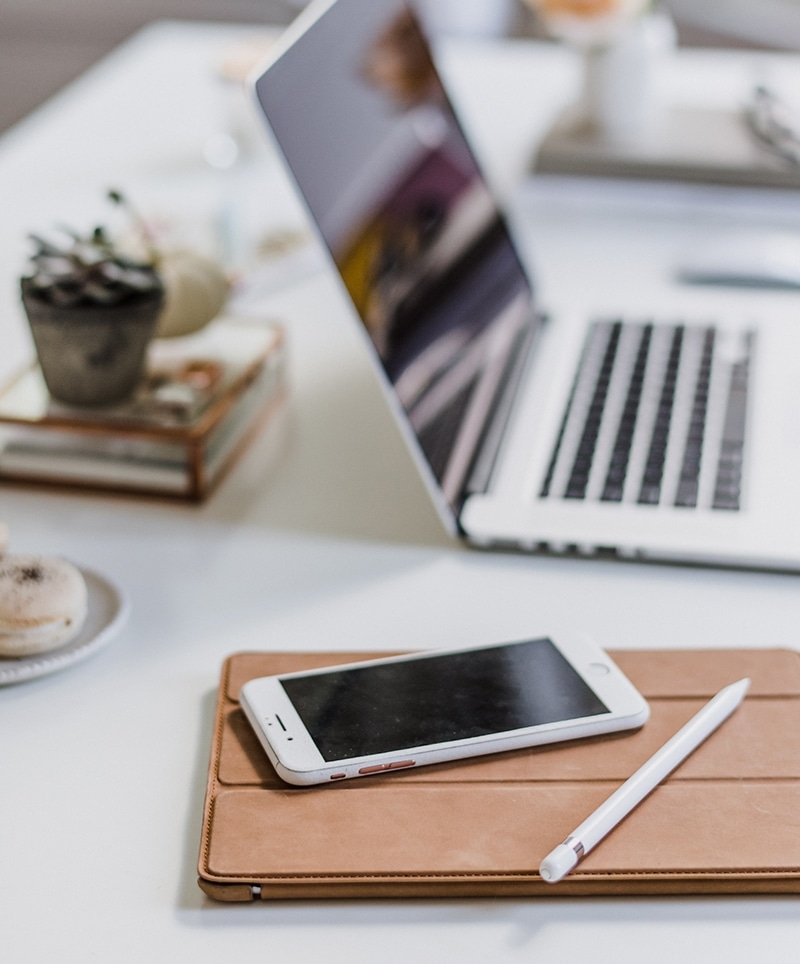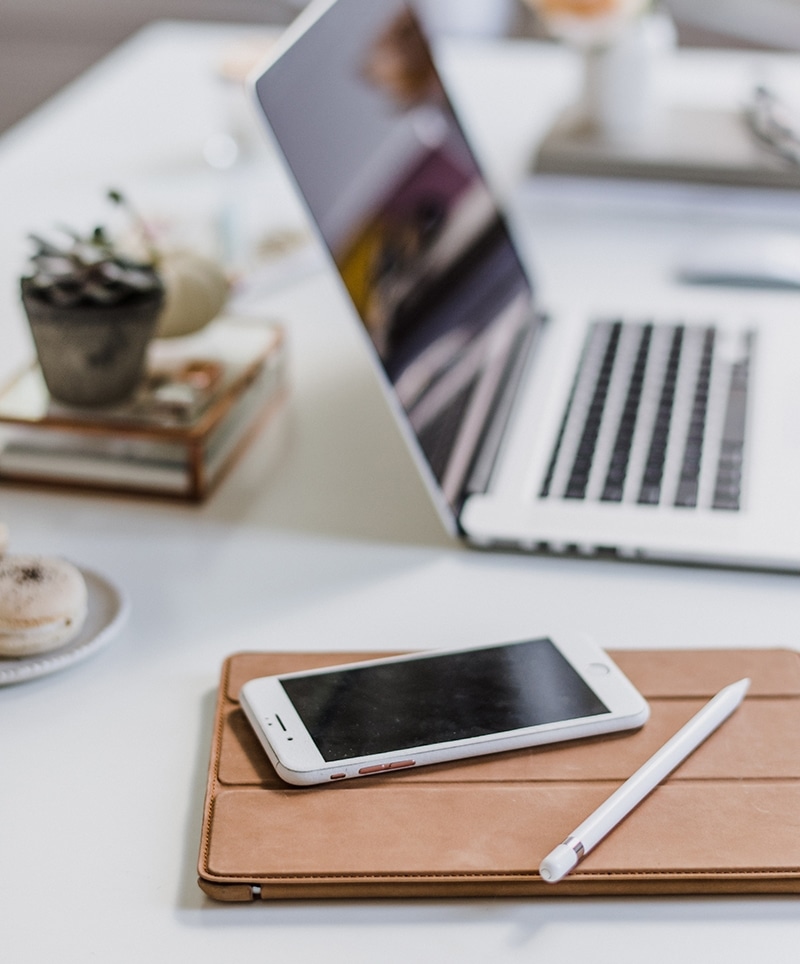 Senior Web Developer?️
If you can build websites and code hit us up with you resume.
Sales and Revenue Specialist?️
If you can sell snow to a snowman and make money out of nothing , then we need you.
Lead Designer ?
If you have mastered Adobe skills and heart of an artist you got a job offer with us.
Digital Marketing Interns ?
Fresher willing to learn Digital Marketing or looking for internships , hit us up.
Customer Support ?
If you can manage customer queries and love to talk to people do let us know.
Social Media Specialist ?
If you understand pixel , content , retargeting , penny clicks lets talk.
Life Inside Our Office
Its peaceful just like your home. We will not nag and we will not drag.
Work like you never worked before and love your work and rest will fall inplace on its own.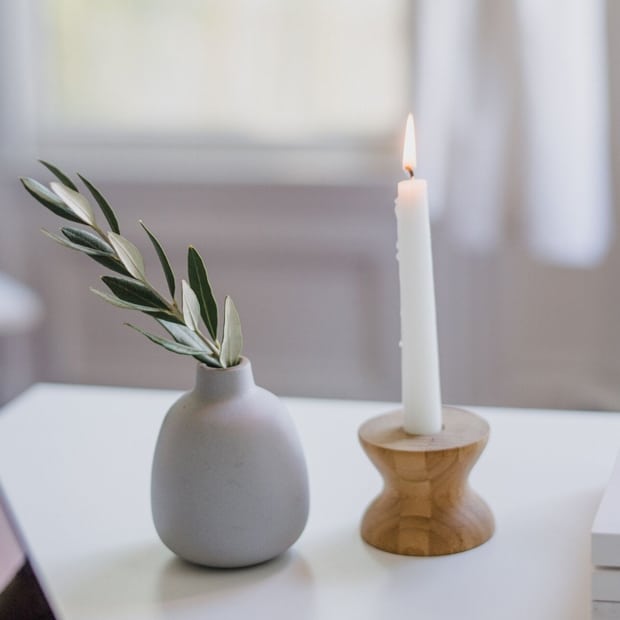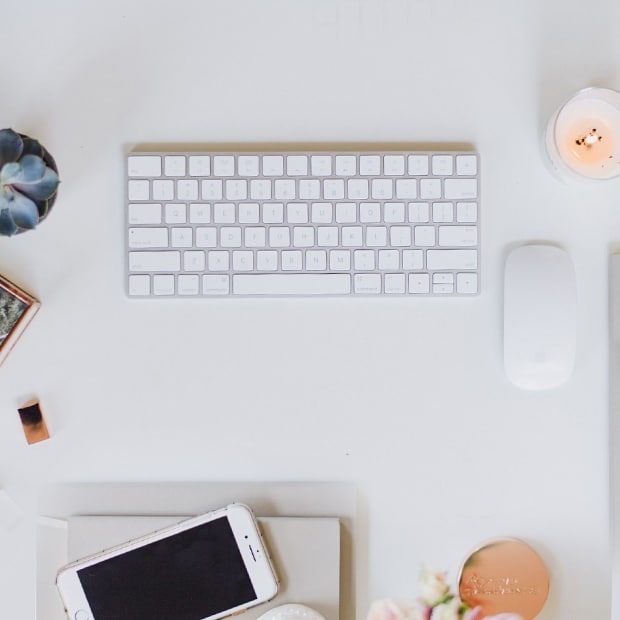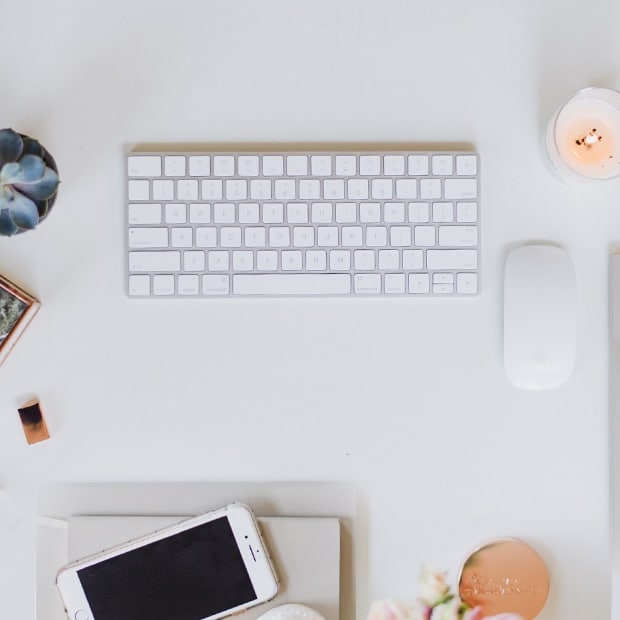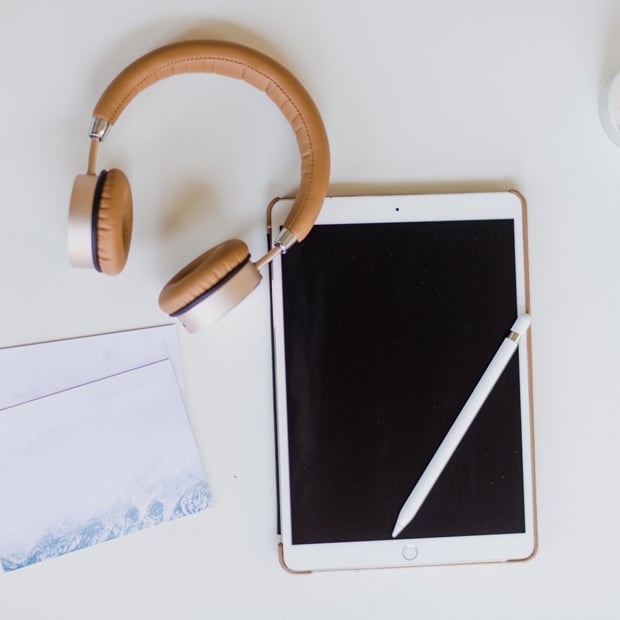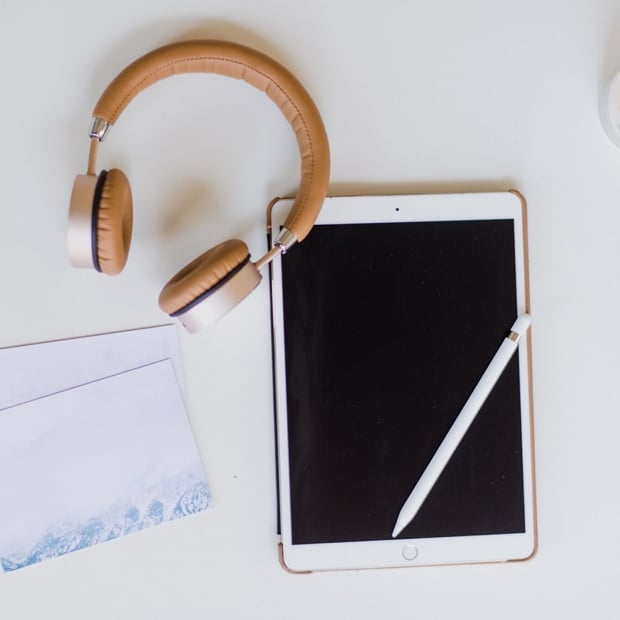 Perks & Benefits
Come work with fun-filled co-workers with a lot of perks and freedom to work at your own comfort zone – from home.
We trust our employees and we have a policy where we give the employees to decide anyplace of his/her to work from anywhere.

Vision and Dental
Free eye and dental check-ups for all the employes once in 6 months. 

Targeted Bonus Program
Quarterly incentives to not only sales team but also for operations and design team for timely completion of jobs

Competitive Salary
Salary paid as per industry standard and 1st of everymonth along with perks **

Monthly Breakfast & Lunch
Once in a month big bad breakfast and lunch deal to all .

Health Care
Free health insurance for all the employees after 3 months of joining period.

Annual Company Trip
Every year get ready to pack your bags for all expense paid company trip.
Let's Work Together
We can't wait to shake hands with young talents and awesome you! Send us your details to be part fantatisc and fast growing digital marketing company.